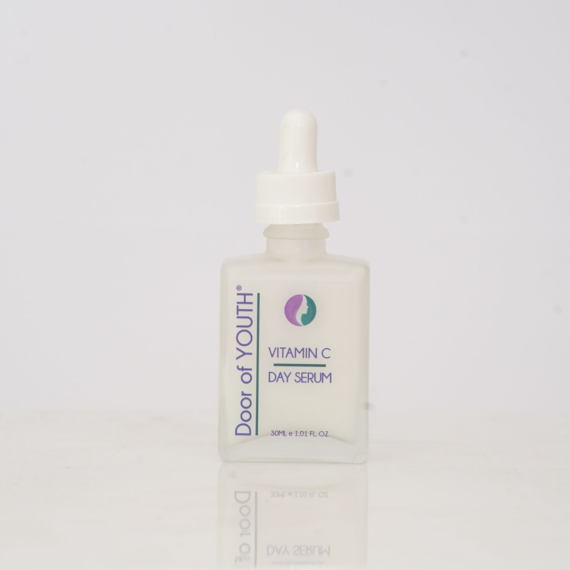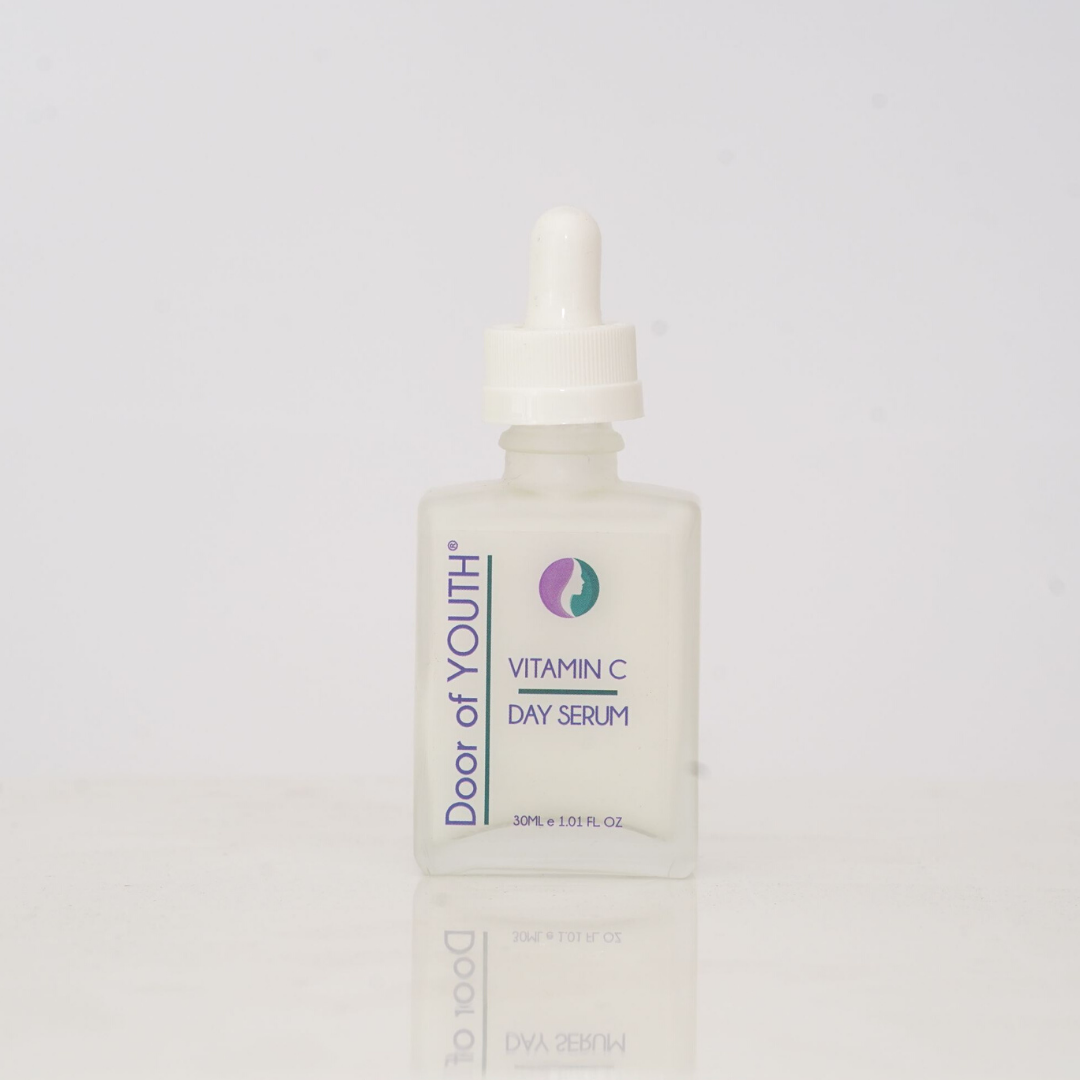 Hover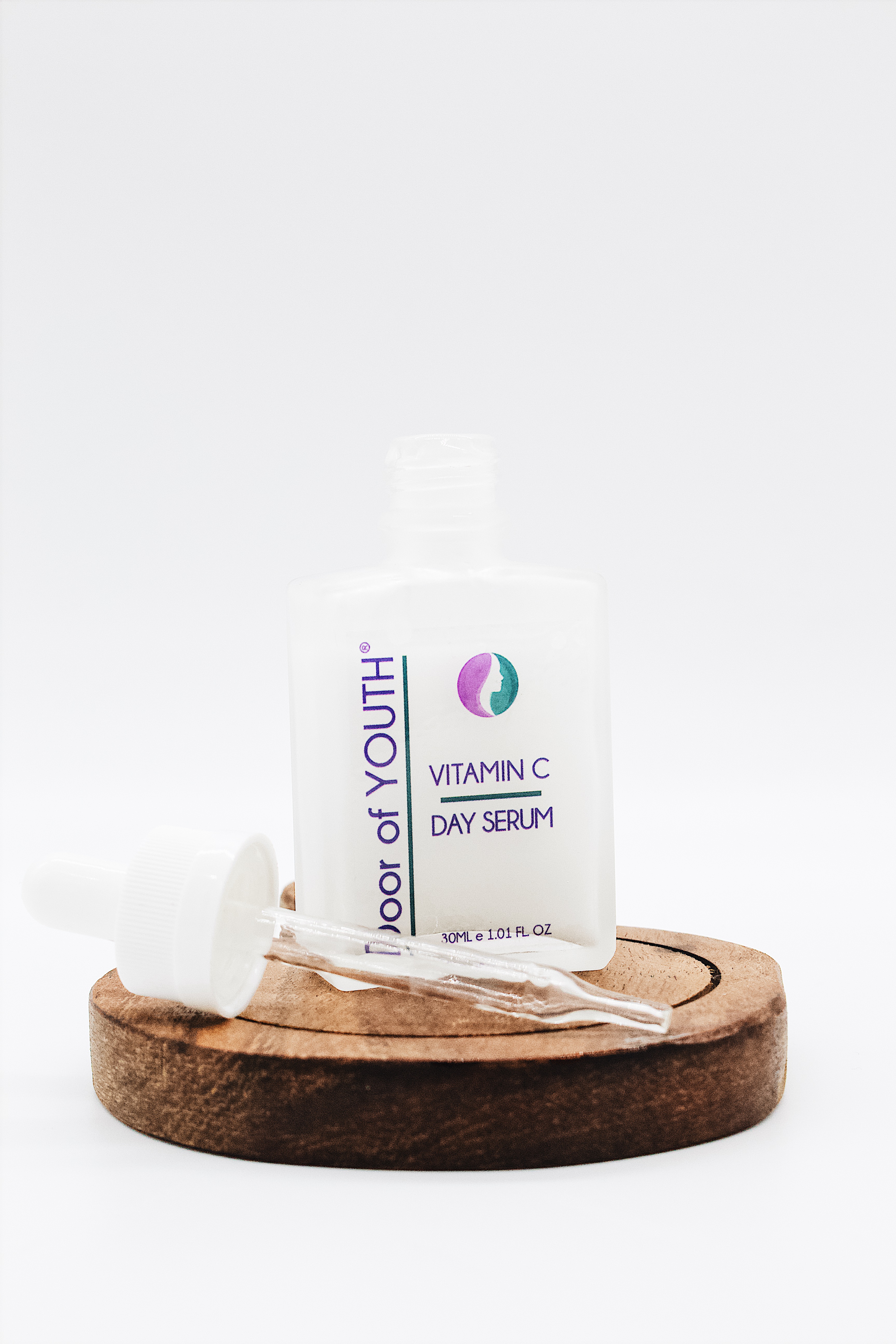 Hover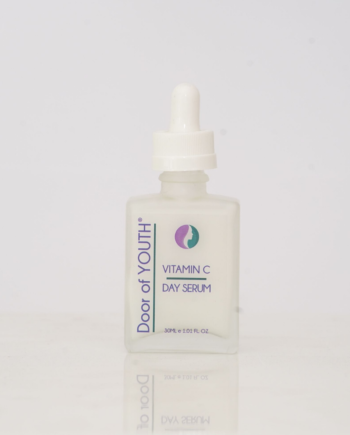 Vitamin C Day Serum
$49.95

Vitamin C Day Serum – Brightening, Hydrating and Firming!
Vitamin C a powerful antioxidant but its benefits don't just stop there! Vitamin C also increases skin vitality and resilience by up-regulating collagen production. In this product we have paired a stable, skin-compatible vitamin C with a range of ingredients that work together to brighten, hydrate and firm the skin.
Key Ingredients: Brightening: Vitamin C Isopalmitate, Kakadu Plum Extract, Bearberry Leaf Extract. A brighter, more youthful looking complexion is achieved through our tailored blend of extracts and vitamin C.
Hydrating: Sodium Hyaluronate, Jojoba Oil, Cranberry Extract, Billberry Extract.
Hyaluronic acid and fruit extracts maintain the skins moisture balance throughout the day while Jojoba oil creates a breathable barrier to gently prevent the skin from drying out.
Firming: (Progeline) Trifluoroacetyl Tripeptide-2,- Lift, Heptapeptide-8.
We've combined two powerful peptides that target ageing on a cellular level to revitalise and freshen the appearance from the inside out!
Directions : Wash and pat dry the face before applying a pea sized amount of serum by gently massaging it in. The serum can be used alone or can be used under our day cream.
Qty
or 4 payments of $12.49 with Afterpay
Based on 2 reviews
Elise Worrell
13:01 25 Aug 20
A beautiful experience Like taking my face on a holiday Debbie knows exactly what my skin needs every visit Years of

...

knowledge are felt in every technique she delivers Do yourself a favour and make an appointment

read more
Tracy Reid
03:09 23 Nov 18
Debbie gives the best facials Ive ever had. Her massage with the doterra oils is extremely relaxing too.
See All Reviews