Signature Facials | Microdermabrasion | LED Light Therapy |
IPL Skin Rejuvenation | Dermaplaning
 | Lash Lift | Brow Makeover | Waxing & Tinting
Your skin is in perfect hands with Debbie Majella, spanning 38 years experience in the beauty profession and Founder of Door of Youth Skincare.
Medical Microdermabrasion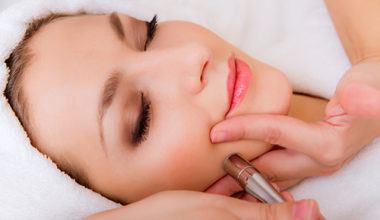 Our medical grade microdermabrasion is a gently process of using crystals accelerated onto the skin surface, gently exfoliates any dead skin cells, revealing smoother, more even toned and youthful brilliance.
Microdermabrasion will improve the appearance of skin tone, pigmentation, enlarged pores, black or white heads, and can soften acne scarring.
IPL Skin Rejuvenation
IPL Skin Rejuvenation can benefit your skin
Photo and or Skin Rejuvenation, also can be known as Non-Surgical Laser Skin Rejuvenation Non-Surgical Facial Rejuvenation, is one of the only safest procedures that can treat vascular redness, pigmented brown spots, sun damage and the collagen structure all at the same time.
After an IPL skin treatment your skin will appear more luminous, brighter and smoother. Improvements can be seen about 10 days following the first treatment and enhanced results can be seen with each subsequent treatment.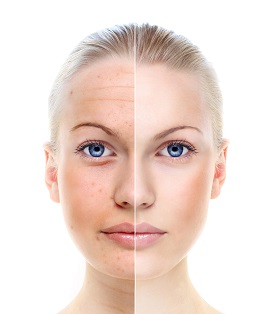 CIT | Collagen Induction Therapy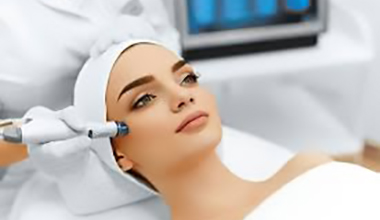 CIT treatment triggers collagen production. The treatment can treat a range of skin issues, from wrinkles and acne scars to stretch marks and sagging skin. During the treatment, ultra-thin needles create minuscule columns in the dermis, which triggers the skin's healing abilities.
Book your complimentary consultation today, click on link above.
Beauty Studio Hours
Tuesday – Thursday 12 noon – late
Wednesday – Friday – Saturday 9 am – 1 pm
Call 0404 528 923