Signature Facials | Microdermabrasion | Skin Needling | IPL Skin Rejuvenation
 | Lash Lift | Brow Makeover | Waxing & Tinting
Your skin is in perfect hands with Debbie Majella, spanning 38 years experience in the beauty profession and Founder of Door of Youth Skincare.
Medical Microdermabrasion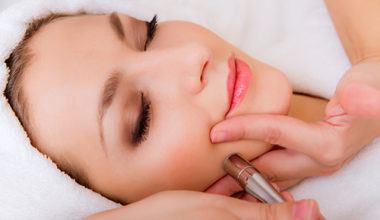 Our medical grade microdermabrasion is a gently process of using crystals accelerated onto the skin surface, gently exfoliates any dead skin cells, revealing smoother, more even toned and youthful brilliance.
Microdermabrasion will improve the appearance of skin tone, pigmentation, enlarged pores, black or white heads, and can soften acne scarring.
Breath & Relax
Take 3 deep breaths and inhale aromatherapy oils to calm your mind & body.
All of our beauty treatments start with this technique.
Our aim is for you is total relaxing and  bliss!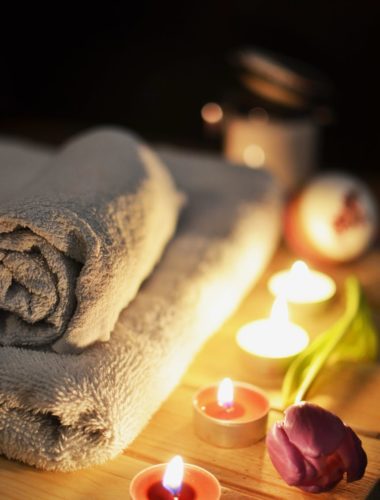 Micro Needling or CIT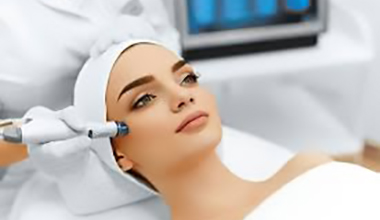 Micro Needling treatment triggers collagen production through a micro needling technique. The treatment can treat a range of skin issues, from wrinkles and acne scars to stretch marks and sagging skin. During the treatment, ultra-thin needles create minuscule columns in the dermis, which triggers the skin's healing abilities.
Book your complimentary consultation today, click on link above.