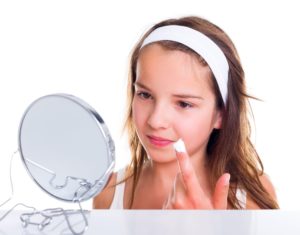 Love the skin you are in, as it is going to represent you for a lifetime.
Do you look in the mirror and criticise how you look, wish your skin was younger, clearer, smoother and see all the imperfections? We all do this every morning & evening yet what do we do to IMPROVE or CHANGE our imperfections?
In 2019 this is the time to look after YOU, WOMAN is always doing for others and they are last in line. Make the time for the bubble bath, read that book, walk on the beach or park, coffee with your best girlfriend.
MOST IMPORTANT……
Every day take the time to MAKE LOVE TO YOUR SKIN….. sounds divine. Lavish the skin with natural organic skincare, your hands cleansing and nourishing massaging the days negative emotions away.
Feed the skin with VITAMIN SERUMS, feel the skin soak up the goodness and feel the love.
YOUR skin will feel so smooth in the morning and when you look in the mirror YOU will see the love you gave to yourself!