Having been in the beauty profession spanning 38 years I have seen so much change and advancement in Dermal Therapy Treatment. When I attained my beauty diploma back in 1981 at a young age of 21, there was not the high tech machines for skin rejuvenation or microdermabrasion. We used a steamer and your hands to cleanse and massage the muscles of the face. I remember learning "firmo lift" this is a 20 minute massage that is part the signature facial on offer today at Door of Youth Skin Clinic.
How did I get into this AMAZING profession??
When I was a teenager I had pimples all over my face, for some reason the researcher in me went to the library (YES no internet back then) and started making facial masks in my mums kitchen with wheat germ, honey and egg white. The wheat germ was to draw out the pimples, honey to soften scar tissue and egg white held it all together and firmed the skin!!
You can see why in 2007 I launched a Skin Care Range of products. I started with 3 products and today 12 years on Door of Youth Skincare has 5 skincare products and 3 vitamin serums.
In 2019 there seems to be a BEAUTY CLINIC on each corner, all offering the same to draw clients in.
There is also a war of pricing, and I wonder is it the cheap PRICES what WOMEN want when it comes to their SKIN or the years of experience the Beauty Therapist has??
My PASSION is keeping the SKIN and Body Youthful with a NON TOXIC Lifestyle, this starts with Natural Organic Skincare and Dermal Therapy Facial Treatments.
Today I want to share with you the benefits of SKIN NEEDLING!
Skin Needling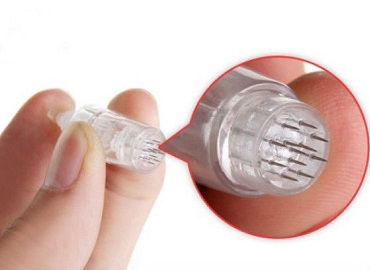 Is an advanced dermal treatment that is used to stimulate fast collagen production and renewal, resulting in smoother and more youthful looking skin. Skin Needling is the perfect treatment for treating fine lines and wrinkles, acne scars, skin texture and an overall rejuvenation of the skin.
The procedure involves the use of an automated pen studded with microneedles as small as 0.1mm in diameter. It creates numerous micro-punctures through the skin with minimal damage to the upper epidermal layer, but microscopic injury to the deeper dermal layer. The injury and minor bleeding trigger a "wound-healing" cascade in the skin. This results in increased collagen and elastin (elastic fibers) production and some degree of repair.
Benefits: – Reduces fine lines, treats dull skin, enlarged pores, loss of elastin, nasio-labial lines and smokers lines. Skin needling is very safe and heals quickly while preserving the epidermis.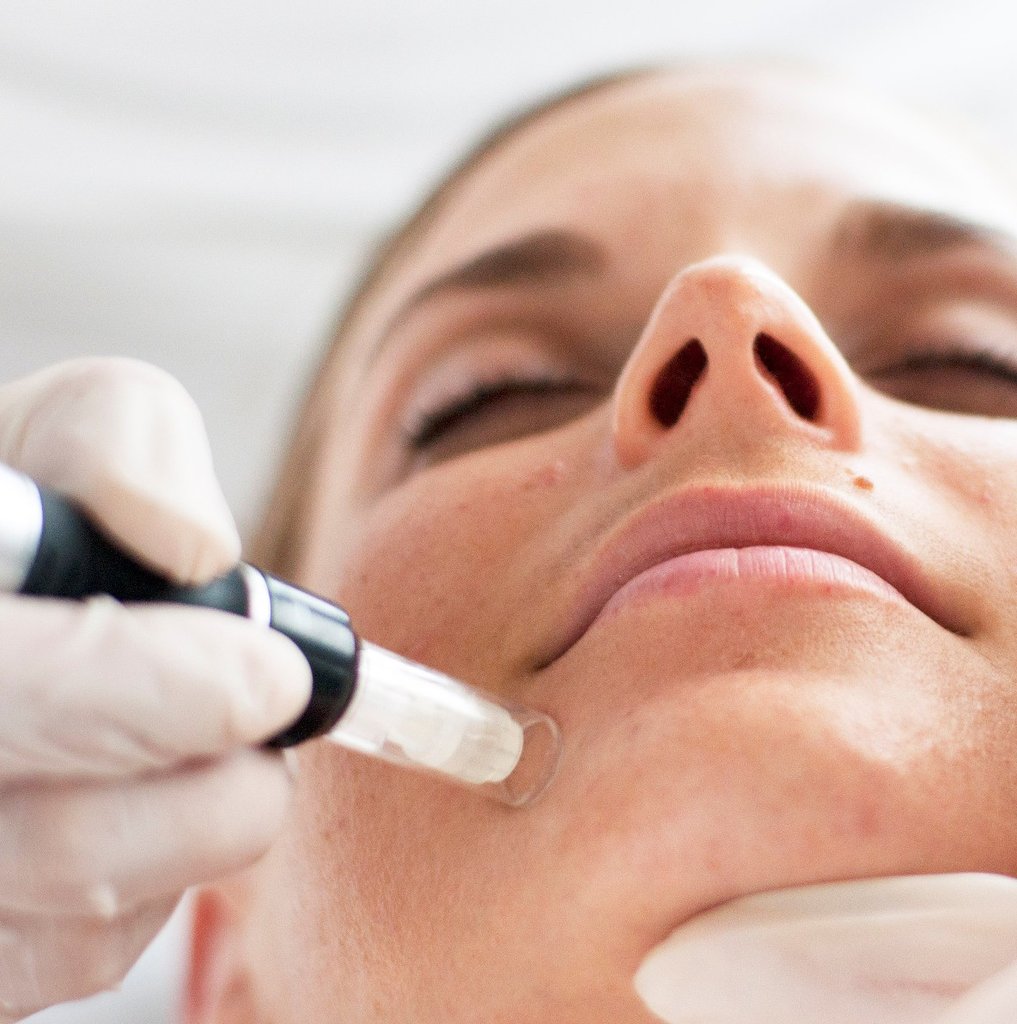 I recommend a microdermabrasion 5 days before to buff the dead skin cells off before we commence the skin needling treatment.
RESULTS when will they be seen? Depending on the age or client and skin condition the next day the skin will be look different. It takes up to 28 days for the rejuvenating, healing process. Then we do the treatment again to achieve the ultimate results!!
For the optimum results 4 treatments are required 4 to 6 weeks apart.
A QUESTION many women ask me is 'HAVE YOU HAD BOTOX' No I haven't had Botox. How I have maintained my skin over the past 10 years is with Skin Needling / IPL Skin Rejuvenation plus microdermabrasions.
I invest into my skin and PAY to have my dermal treatments done at clinic at Southport. LIKE many ladies on a BUDGET, I pay for 4 treatments upfront for a discount!!
Time to BOOK your SKIN NEEDLING!!
Gold Coast Ladies mention this blog and receive a 10 % discount & a FREE Vitamin Serum that is right for your skin!!
Call Debbie 0404 528 923 or book your appointment online
https://doorofyouthskinclinic.gettimely.com/book